Best selling safety shoes
Welcome Discount
Wait is over now !!
Your favorite Kavacha Safety shoes has got new address . So we are offering 5% Welcome discount .
USE PROMOCODE- WELCOME5 (for new customer )
USE PROMOCODE - WELCOMEBACK and enjoy 7% discount (only for repeat customers) .
Cheers !!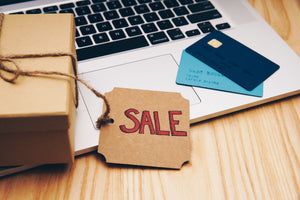 BULK BUYING - BULK DISCOUNT
For Bulk Buying please write us at -
info@kavacha.co.in
For Buying enquiry- 9999648132
For Complaints
Ph. No - 8285908898
email ID - info.sgkm@gmail.com
Our store
SGKM and Sons
C123 C124
Vandana Vatika 
Opp- Denso India Pvt. Ltd. 
Noida- Dadri Road 
Greater Noida -201306